Hi, I'm Michael.
I'm a yoga coach.
I help people use yoga to enrich their lives.
I've worked one-on-one with hundreds of students, studied and taught all over the world, and I'm just as passionate today as I was 20 years ago.
My mission is to educate and empower folks with effective tools and systems to live a more fulfilling life.
Want to create a joyful, sustainable yoga practice?
There is an on-ramp for everyone.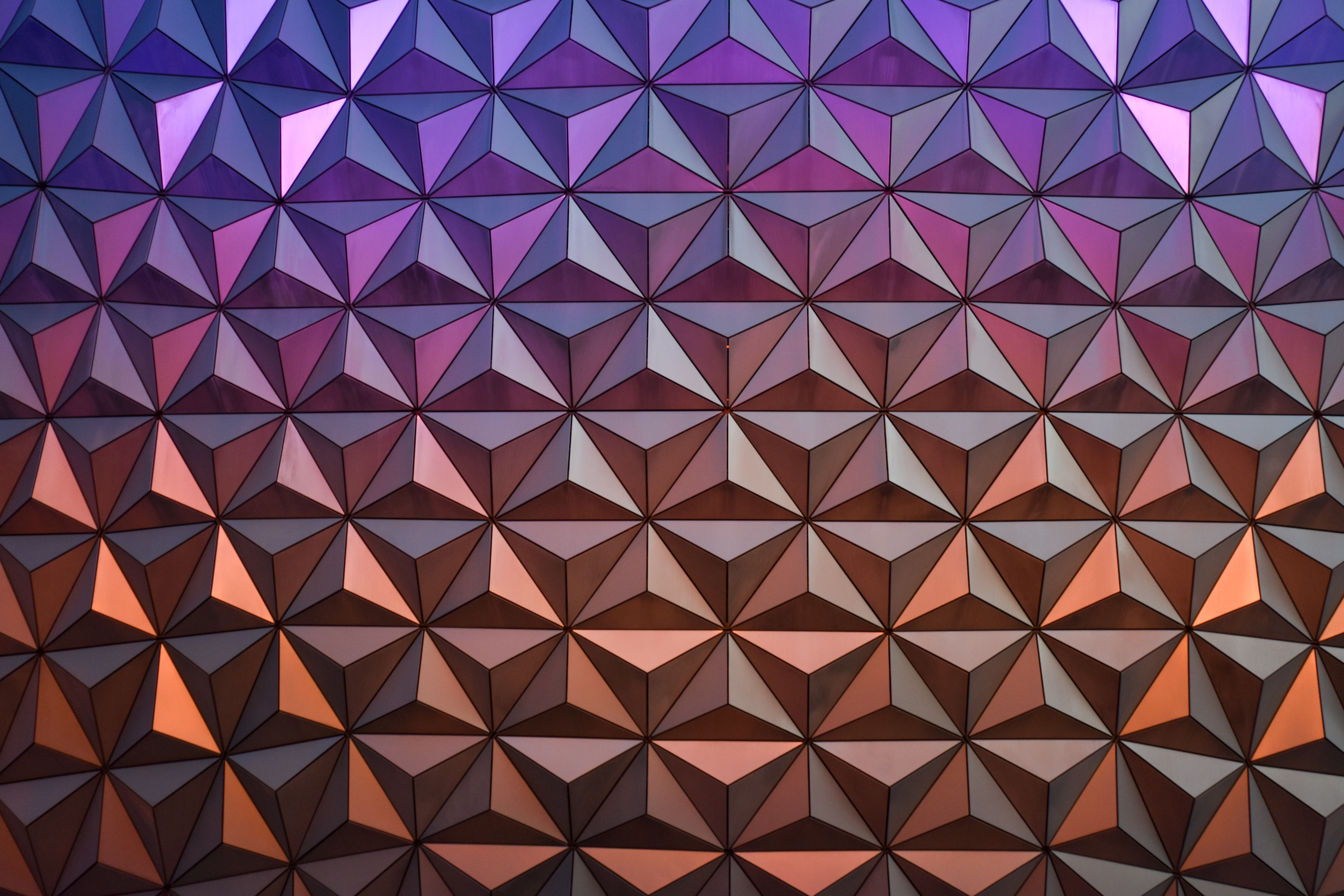 Offerings
Find the Right Fit
Michael offers life changing practices in every day places.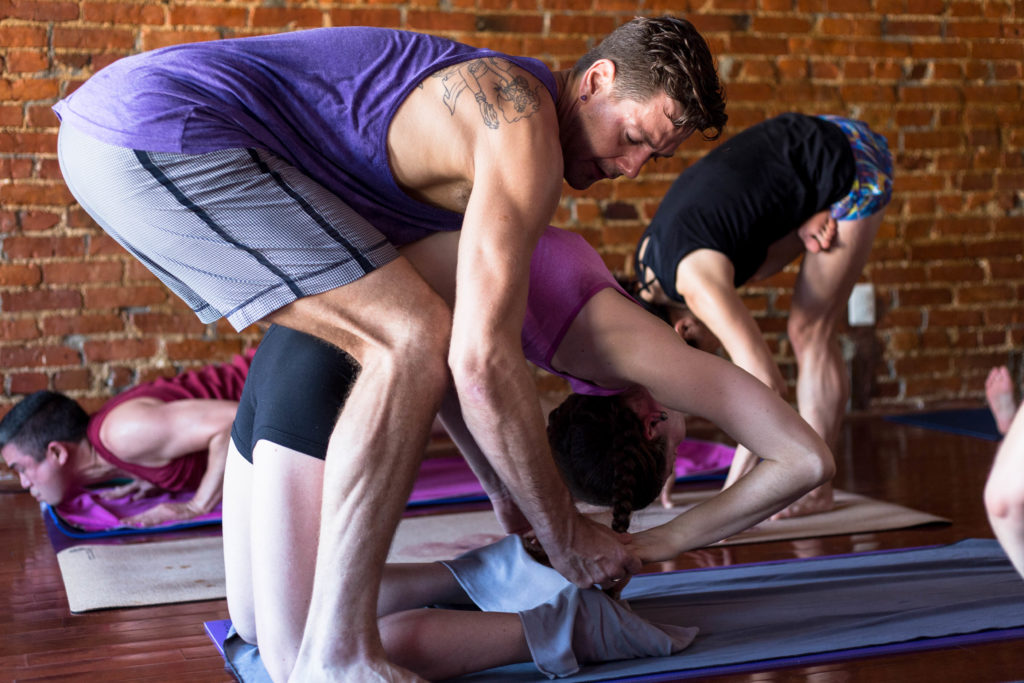 One-on-One Coaching
Get focused support for your specific needs. Get a strategy. Get a second set of eyes. Having a partner-in-crime makes getting started (or going deeper) a lot easier.
Mysore Style Ashtanga Yoga
Mysore Style is a form of practice where students are taught individually in a group setting. Because of the one-on-one attention each student receives, Ashtanga Yoga is accessible to anyone with a sincere interest.
Office Yoga
Yoga in professional settings requires more care. Discover how you can encourage employee retention with in-office mindfulness.
Feeling Stuck?
Go Deeper With Your Practice
I've spent my adult life learning traditional yoga practices. I've been fortunate to have the time and access to teachers I admire and respect.
I reckon you don't practice as long as I have with out picking up some tips on enjoying your practice long term.
Let me share with you what I've learned.
Mysore Style Ashtanga Yoga
One-on-One Instruction in a Group Setting
Mysore Style Ashtanga Yoga bridges the gap between the energy and motivation (and cost savings) associated with a group yoga class, with the benefit of the individual instruction of a private yoga session.
Straight-forward approach to yoga, tailored to you
Ashtanga yoga follows a sequence that is highly adaptable.
Not sure where to start? No problem. We're really good at helping folks figure that out.
"Open" Practice style means never being late
The room is open for a few hours, and the teacher helps out. Since everyone's working on their own thing, folks are welcome to come whenever is best for them.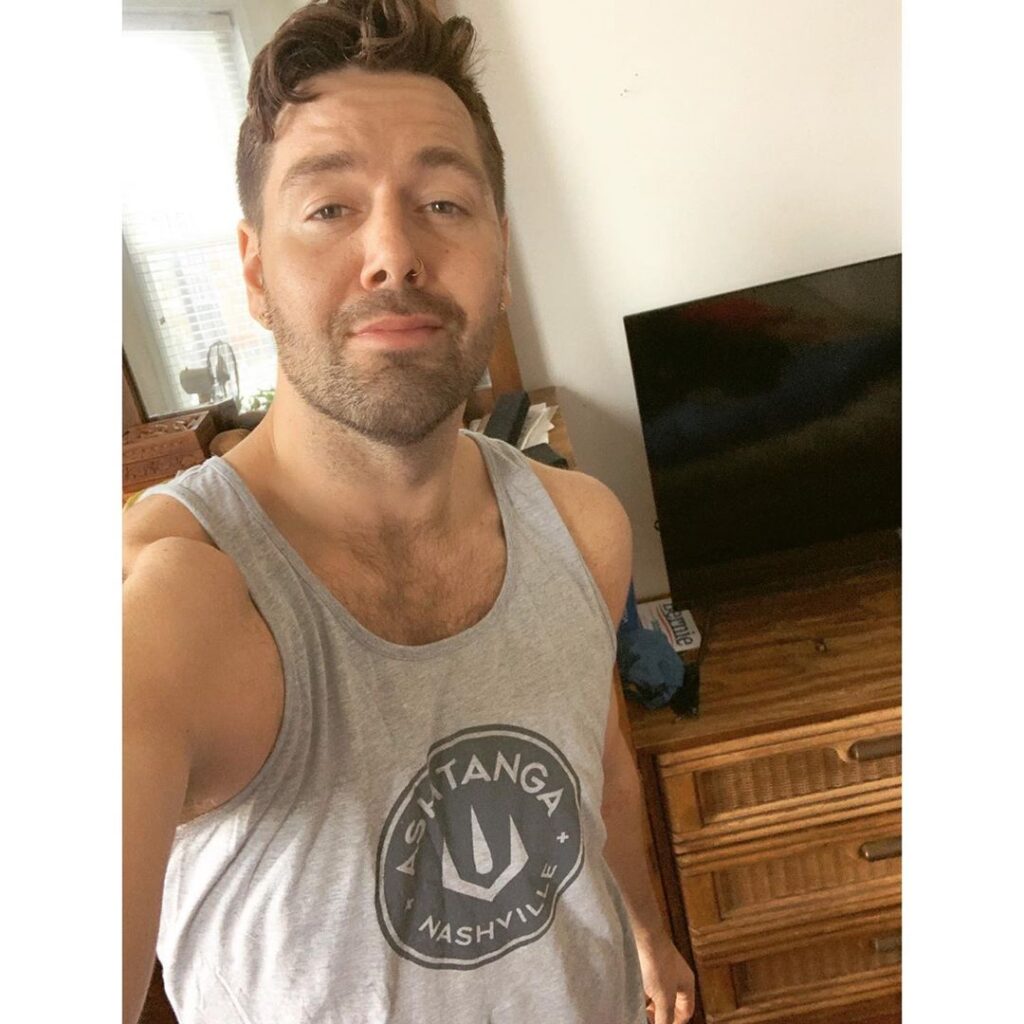 Testimonials
Thoughts from Students
We were touched by these thoughtful notes.
Contact Us
How Can I Help?
I've worked with a lot of folks, so not much spooks me.
I love helping people jumpstart their yoga practice, refine their techniques, and enjoy collaborating.