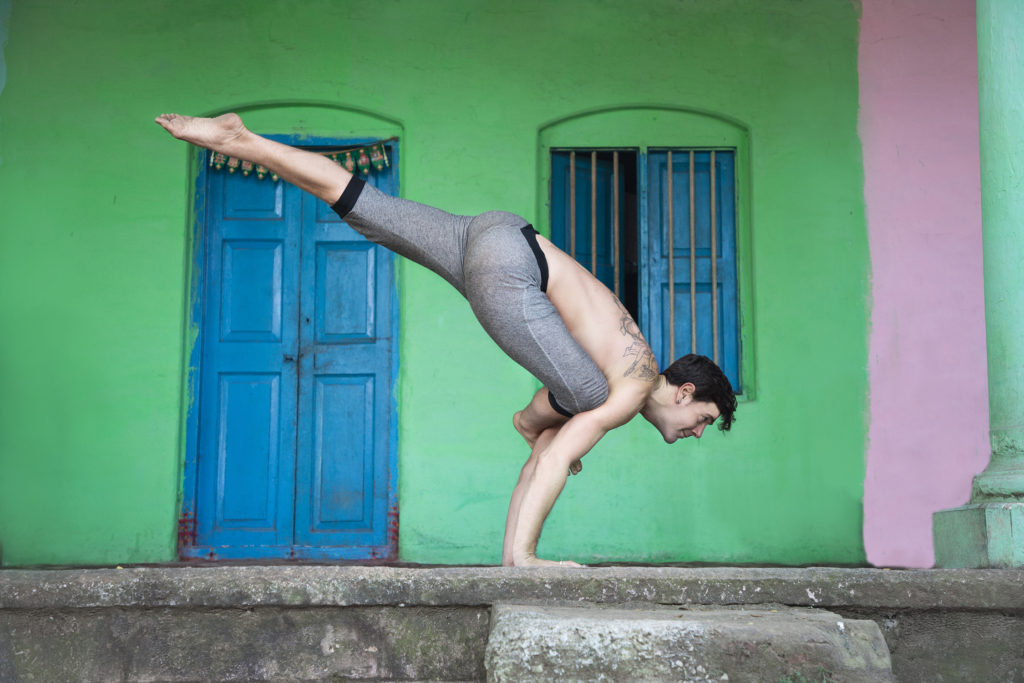 2:00 pm

Kali Yoga Studio, DC

A dynamic mix of both flowing and static postures designed to create strength and flexibility around the hips, thighs, and torso.

Tight hips keep folks from deepening their physical practice, and are often the culprit for knee and lower back pain. We get them feeling happy and mobile! You'll learn openers to do at home, sequences you can play with, and also better understand that actions required for many commonly seen yoga postures. Perfect for teachers and beginners alike.

1:00 pm

Mind the Mat, Del Rey VA

A backbend workshop. It's true, once you free your spine, the rest will follow. Strong backbends feel amazing, cultivate energy, and harness focus. Who doesn't want that? In order to develop freedom of movement, you first have to find the strength for support and proper end range-of-motion mobility along a variety of joint structures.Come with your own personal needs and questions-- and we'll sort things out. Combining flowing sequences and technical break downs, we'll find ways to approach backbends that suit both your style of practice and your current needs-- whether they be physical, mental, or emotional.

Invigorating, beautiful, pain-free backbends!