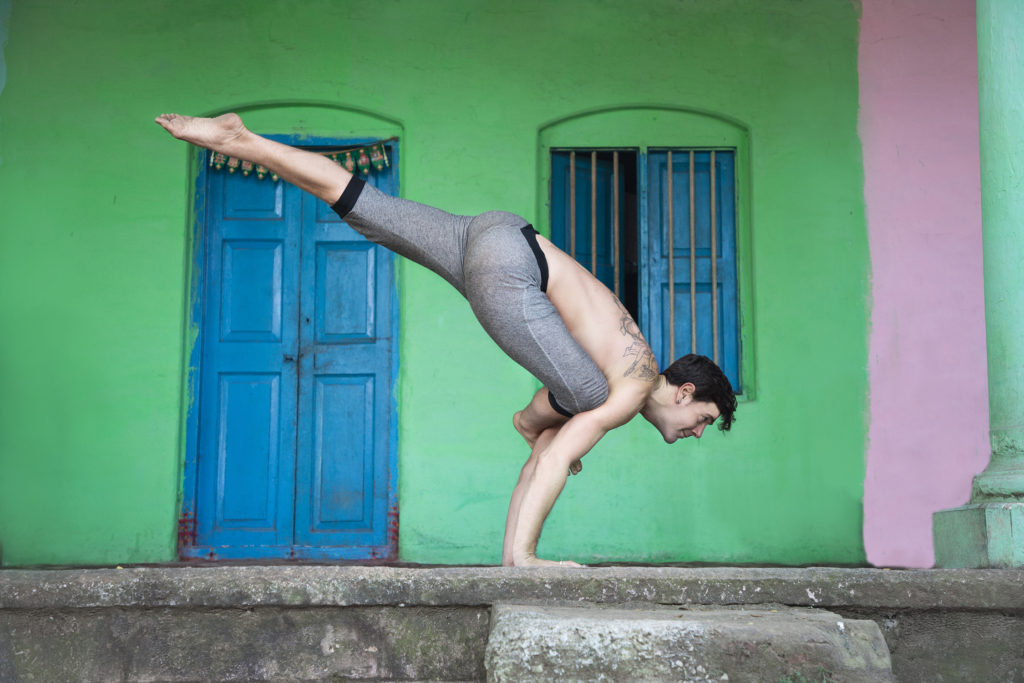 Event Information:
Foundations of Flow

3:30 pm

Mind the Mat, Del Rey VA

Every flow yoga class is ripe for meditation and insight-- but sometimes, the deeper dimensions of flow get lost in the rapid pace. In this workshop, we'll help all levels of practitioner tap into their potential to move with grace and ease. In this playful and lighthearted workshop, you will learn tools to help harness your inner strength by learning how to focus on the central axis of the body. With a key focus on the breath in conjunction with the smart use of effort and energy at the center of the body, we'll explore how to make the elusive effortless. Not only will you find the keys for one day lifting off of the ground and up into the air, you'll also get a clearer understanding of yoga practice as a meditation on the central axis. Appropriate for the advanced beginner and the more seasoned practitioner alike, expect to be guided through a variety of drills, techniques, and practice tips that will help you get the most out of your practice.

$35 / members receive 15% off!