"Like Oscar Wilde Goes to Sesame Street"
Michael is the director of DC Ashtanga, a mysore style ashtanga yoga program based in Washington, DC and owner of miDCity Yoga,  which brings  that brings quality yoga instruction to offices, workplaces, conferences, and special events.
Michael was granted a level two authorization from Paramaguru Sharath Jois, director of the  the world renowned  K. Pattahbi Jois Ashtanga Yoga Institute.
Michael has a great love of the vast field of study that is yoga, an interest that is invaluably supported by his teachers, David Garrigues and Rolf and Marci Naujokat. Michael also is indebted deeply to the love and care that was put into his practice early on by Kristina Maze, in the Sivanada tradition, and Kristen Krash, in the Iyengar method.
Michael grew up in a rural farming and fishing community and did his undergraduate work in integrative studies, combining non-profit interests with public relations at george mason university's new century college.  He also has a background in comedy club hospitality (dc improv) that makes him think he's funny. He isn't.
I'm a level two authorized Ashtanga Yoga Teacher. 
I teach yoga in an integrative manner, following the principals of yoga outlined by the Vedanta Forest Academy (Sivananda Yoga). 
I am a mobility specialist certified in Functional Range Conditioning.
I'm a certified personal trainer, by the National Academy of Sports Medicine.
I've worked with thousands and thousands of students in a large group setting, and hundreds of clients one-on-one, both in person and remotely. 
Authorized Ashtanga Yoga Teacher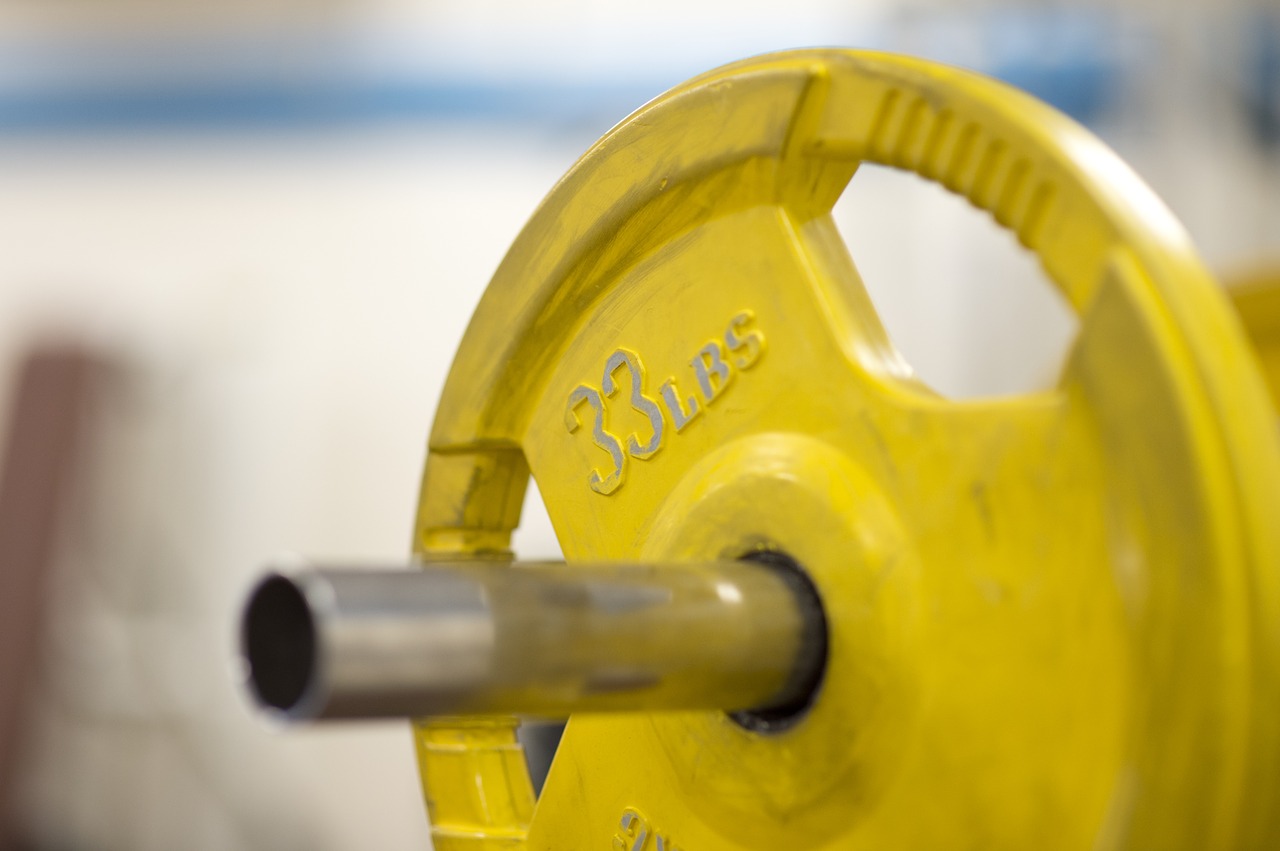 Certified Personal Trainer